Sustainable Solar Services
Building a Sustainable Future for Community, Business and Environment
Company Vision
Sustainable Solar Services is strongly committed to providing the necessary means to improve the sustainability of our communities and businesses.
This serves the health and well-being of individuals and our environment. Our mission is to create a more sustainable and cleaner energy generation base for companies as well as households.
This can be done by substituting a major part of the electricity supply with clean solar energy. In an energy market currently based on centralised fossil fuel fired generators, owned and managed by an oligopoly, we aspire to create a decentralised model with energy generation occurring close to the end consumer.
We aim to increase Australia's share of clean, renewable energy. This can be done while at the same time helping businesses and households to save costs and become more independent from retail electricity price increases. We work symbiotically with you to contribute to alleviating the negative impact of humanity on the environment.
The need to change towards more sustainable, cost efficient energy solutions is well known. Sustainable Solar Services will assist and support our customers to set and achieve their goals in a cost-neutral or cost-saving and environmentally clean manner.
Our customers play the central role in our business. Sustainable Solar Services' philosophy is to gain customer trust through friendly and honest interaction in order to build long-lasting relationships. We guarantee the highest quality products, workmanship and customer service.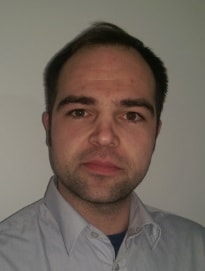 Key staff
The Sustainable Solar Services team is headed by Matthias Zahn. Matthias holds a Bachelors degree in Industrial Engineering and he is a registered Builder. He has been involved in sustainable construction and automation for over ten years and also runs the affiliate company Sustainable Construction Services. His project management expertise contributes to the high degree of quality and the on-time delivery of  Sustainable Solar Services' installations. 
Publications from Sustainable Solar Services members include:
Notable Speeches of Sustainable Solar Services members:
09/2015    C. Gertig, 'Techno-economical performance of Commercial Solar Photovoltaic Systems of 100kW under different financing mechanisms'   Dynamic Ecolibrium Conference 2015 Adelaide/Australia
 09/2015    C. Gertig, 'Sustainable Urban Living – Life-cycle comparison of cost and environmental impact of residential housing made of Cross-laminated timber (CLT) versus conventional construction'   Dynamic Ecolibrium Conference 2015 Adelaide/Australia
 A
Please contact us to discuss our approach and find out what Sustainable Solar Services can do for you as an individual or organisation.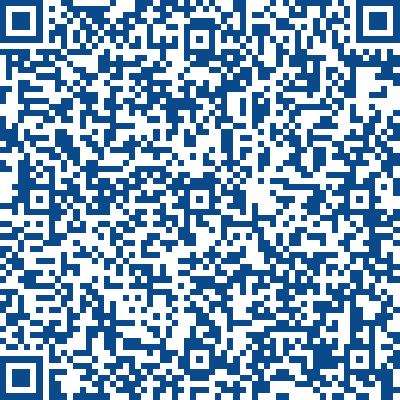 Scan for Sustainable Solar Services contact information
/