Solar Bankability Studies
Recently more and more component suppliers are entering the solar market, especially in the CSP industry. The reduction of upfront investment is appealing for solar projects. However, uncertainty about performance and the future existence of the supplier increases the fewer commercial track-record can be shown. Independent Solar Bankability Reports are the ideal tool for lenders or EPC Contractors to require from suppliers when contemplating using their components. Similarly it is recommended that suppliers have such reports in place if they want to enter the market.
SSS is capable of reviewing the suppliers components and the company itself for the PV and CSP sector and deliver an independent report which will give clarity and transparency before deciding which supplier to go for.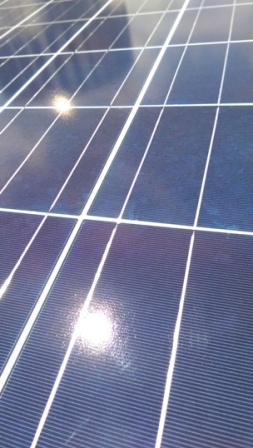 Common items that will be assessed are among others:
Product and company track-record

Project pipeline and manufacturing capacity

Technical parameters as compared to standard products

Certificates and testing reports

Factory inspection and random sample selection for testing

Market position, history and future perspective as well as competition

Competence of key personnel

Quality, Document and Supply Chain Management

Company organisation, warranties and after-sales service

Potential inspection of plants where equipment was used

Feasibility of product application
With a Solar Bankability Report of SSS at hand, you won't face negative surprises.
Please contact us to discuss our approach and find out what we can do for you as an individual or organisation.