Solar Training
SSS is happy to share knowledge about many aspects of the solar energy industry. For this purpose we offer solar training programs for all levels of expertise and within the areas of PV and CSP technologies. You can improve your knowledge of solar PV and CSP through our extensive training program, which will help you understand more about the industry. This includes technical information on photovoltaic systems and CSP systems and the applicability of it in the world.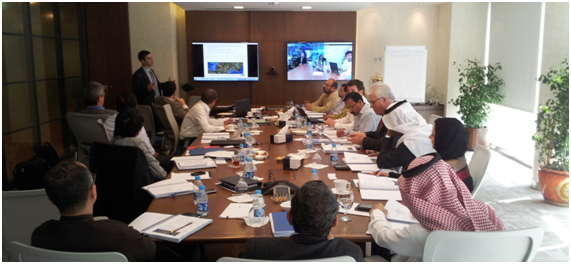 SSS staff has provided solar training for various companies and is happy to tailor a solar training programme to cover the solar aspects you want to develop competence with.
Please contact us to discuss our approach and find out what we can do for you as an individual or organisation.